Get Powerful turn-key Premium
WordPress Affiliate Plugin
Build & manage an affiliate program with one easy-to-use & most-favored affiliate plugin for WordPress and WooCommerce



15,000+ Users ❤️ Ultimate Affiliate Pro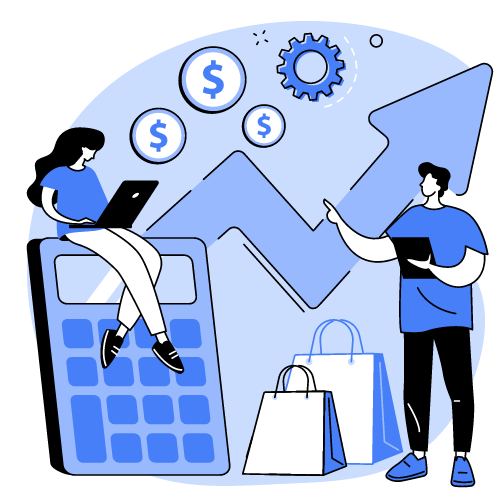 On-Time WordPress Affiliate Plugin for Over 15,000 Business Owners & Trusted by WordPress Experts & WooCommerce Businesses




Proven Effectiveness Across Diverse
Business Sectors


At last, an effortless yet robust
WordPress Affiliate Plugin
Explore the remarkable features that make Ultimate Affiliate Pro the unparalleled choice for powerful and user-friendly affiliate tracking software in the market
Start Getting More Sales with
Ultimate Affiliate Pro

Now!
Create and improve your affiliate programs with the all-in-one WordPress affiliate plugin with tons of features available   
I've been using Ultimate Affiliate Pro for my WordPress website for quite some time now, and I must say, it's an exceptional affiliate program. The plugin offers a wide range of features that make managing affiliates a breeze. The user-friendly affiliate dashboard allows me to easily set up and customize my affiliate program for WordPress according to my needs.
Being a WordPress user with an affiliate program, I was in dire need of a plugin that could simplify the entire process. Ultimate Affiliate Pro turned out to be the perfect fit for my needs and a reliable wordpress affiliate plugin. The user interface is so intuitive and user-friendly that I was able to set up my affiliate program effortlessly. The robust payout feature ensures that my affiliates are paid promptly and accurately.
One of the standout features of Ultimate Affiliate Pro is its robust MLM (Multi-Level Marketing) functionality. This allows me to create multi-level affiliate structures, encouraging my affiliates to recruit new members and earn commissions from their referrals. It has significantly helped me expand my affiliate network and boost my sales.
What Sets
Ultimate Affiliate Pro

Apart as the Ideal Choice?
Discover why Ultimate Affiliate Pro stands out as the ultimate self-hosted WordPress affiliate program plugin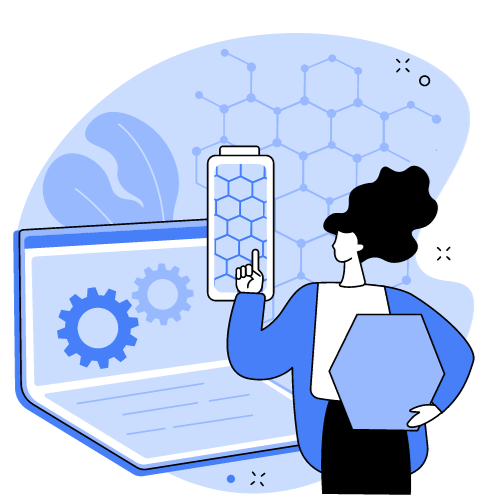 Integration and Compatibility
Ultimate Affiliate Pro seamlessly integrates with popular e-commerce platforms and content management systems, making it effortless to incorporate affiliate marketing into your existing business infrastructure.
Whether you have an online store based on WooCommerce or a content-driven website, this plugin ensures a smooth integration process, saving you time and effort
Scalability and Growth Potential
Ultimate Affiliate Pro is the definitive choice for anyone seeking excellence in WordPress affiliate plugin. This exceptional plugin is designed to transform your online business and affiliate marketing endeavors. With unparalleled features like real-time tracking, versatile commission structures, and seamless integration with popular eCommerce platforms, it empowers users to effortlessly create and manage successful affiliate programs for WordPress.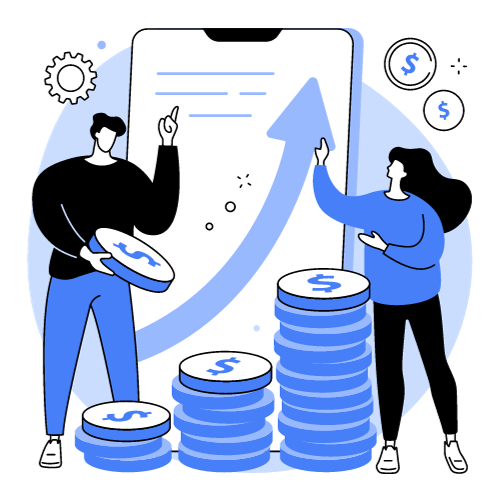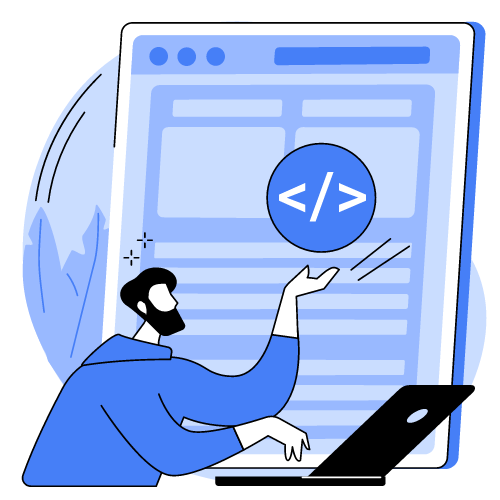 Customization and Flexibility
Ultimate Affiliate Pro stands out as the ideal choice for your business due to its high level of customization and flexibility. The plugin allows you to tailor your affiliate program to match your unique branding and business requirements.
With options for custom commission structures, personalized affiliate tiers, and the ability to define specific rules and terms, Ultimate Affiliate Pro empowers you to create an affiliate program for WordPress that aligns perfectly with your business objectives
Robust Feature Set for Your Business
Ultimate Affiliate Pro is a WordPress Plugin that offers a comprehensive and robust feature set that sets it apart as the ideal choice for your business. From advanced affiliate tracking and commission management to multi-level marketing capabilities and flexible payout options, this plugin provides everything you need to build and manage a successful affiliate program for WordPress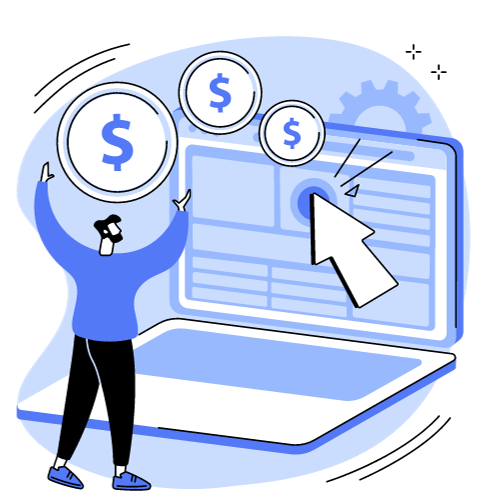 Trusted by those
you

Trust


Affiliate Program with
24/7 Service
When it comes to selecting a WordPress affiliate plugin for your business, having reliable support is crucial.
You can contact our trusted customer support staff for assistance with setting up necessary features or with any inquiries you may have about our affiliate software platform. 
Contact us anytime through the support system dedicated for our customers.
Seamless WooCommerce Integration
Are you looking for the perfect affiliate program for WooCommerce to build an online store? Ultimate Affiliate Pro is a fast, flexible that offers deep integration with WooCommerce, the best WordPress ecommerce plugin. With unique features and countless customizations you can build a store that matches your brand.
How can your Business benefit from using Ultimate Affiliate Pro?
It provides a robust affiliate marketing system that helps you
increase sales, reach new customers

, and expand your brand's reach. By setting up an affiliate program, you can incentivize affiliates to promote your products or services, driving more traffic to your website and potentially leading to higher conversions
Frequently
Asked Questions

and Resources
Do you have a question about Ultimate Affiliate Pro? See the list below for our most frequently asked questions. If your question is not listed here, then please contact us.
Start Getting More Sales with
Ultimate Affiliate Pro

Now!
Create and improve your affiliate programs with the all-in-one WordPress affiliate plugin with tons of features available