Revolutionize Your Earnings with Advanced Commission Rules in Your Affiliate Marketing Program
Discover the power of dynamic affiliate commission rules within your affiliate marketing program, empowering you to customize and fine-tune your commission structure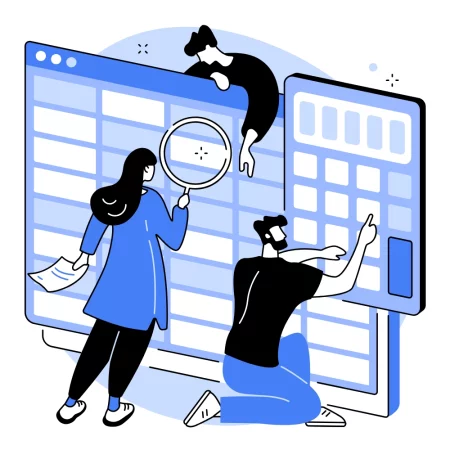 Affiliate Commission Rules
Ultimate Affiliate Pro provides the freedom to customize your affiliate rewards. Whether opting for a percentage of the total sale value or a flat fee per sale, our smart rules also allow you to exclude extras like shipping and tax from the referral calculation.
Affiliate Product Rates: Define personalized commission rates effortlessly for specific product or category of product, giving you total control over your WordPress affiliate program's earnings structure.
Tailored Rates for Memberships: Retain full control over your affiliate commission rules. Define distinct rates for each membership tier, optimizing profitability according to your preferences.
Recurring Referrals: Grant your affiliates recurring referrals for each subscription payment made by subscribers. Attract top-tier affiliates and keep them for longer.
Flexible Commission Rates: Offer custom commission rates for different affiliate user and different product.
Empower Your Affiliate Program with Advanced Commission Rules
Ultimate Affiliate Pro puts the power of customizing your affiliate rewards right into your hands. You have the flexibility to select a commission structure that best aligns with your business strategy, whether it's a percentage of the total sale value or a flat fee per sale. 
Unleash the Potential of Affiliate Product Rates: With Ultimate Affiliate Pro, you can effortlessly define personalized commission rates for specific products or categories, providing you with total control over your WordPress affiliate program's earnings structure. This feature enables you to strategically incentivize the promotion of high-value items and fine-tune your affiliate compensation.
Tailor Rates for Membership Tiers: Maintain complete authority over your affiliate commission rules by setting distinct rates for each membership tier. This level of customization optimizes your program's profitability according to your preferences, ensuring that affiliates are rewarded appropriately based on their performance and the membership levels they influence.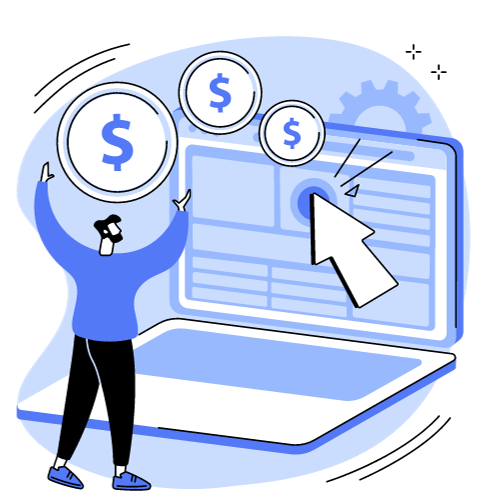 Harness the Power of Recurring Referrals: Attract top-tier affiliates and retain them for the long term by offering recurring referrals. Each time a subscriber makes a payment, your affiliates continue to earn, creating a powerful incentive for them to drive consistent sales and sustain your membership subscriptions.
Flexibility in Commission Rates: Ultimate Affiliate Pro also grants you the capability to provide custom commission rates for different affiliate users and different products. This adaptability allows you to tailor compensation to the unique needs and contributions of your affiliates, ensuring fairness and motivation across your entire affiliate network.
What's more, our intelligent affiliate commission rules even allow you to exclude additional costs like shipping and tax from the referral calculation, ensuring accuracy and transparency in your earnings.
With Advanced Commission Rules from Ultimate Affiliate Pro, your affiliate program becomes a dynamic and profit-driven powerhouse, setting the stage for sustained growth and success
At last, an effortless yet robust
WordPress Affiliate Plugin
Explore the remarkable features that make Ultimate Affiliate Pro the unparalleled choice for powerful and user-friendly affiliate tracking software in the market
Start Getting More Sales with
Ultimate Affiliate Pro

Now!
Create and improve your affiliate programs with the all-in-one WordPress affiliate plugin with tons of features available 
Various Referral types for your WordPress Affiliate Program
Diversify your affiliate program with a range of referral types, enhancing flexibility and optimizing your referral strategy for maximum impact.
Sign-Up Referral: A seamless way to boost engagement and drive results from the moment users join into your WordPress website.
Pay-Per-Click: Maximize earnings with Pay-Per-Click referral type in your WordPress affiliate program, where every click counts toward lucrative rewards for affiliates.
Cost Per Action: The affiliate earns a commission when a user or customer takes a specific action as a result of the marketing. You may choose any action once there is a landing page to the end.
Cost Per Mile: Unlock the potential of Cost Per Mile (CPM) ensuring that every thousand impressions brings you closer to your goals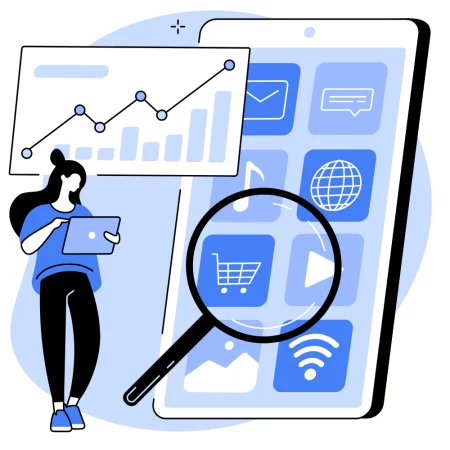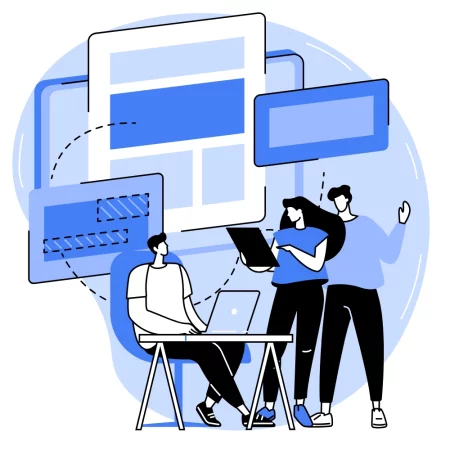 Easy Setup a Powerful Affiliate Program in WordPress
Create a WordPress affiliate program in five minutes and get professional affiliates on board to promote your products or services.
Easy Setup: Effortless affiliate program setup, designed for simplicity and quick implementation, so you can start maximizing your affiliate marketing potential without hassle.
Unlimited affiliates: There are no restrictions on the number of affiliates you can enroll in your program, no deductions from your sales, and no limits on affiliate transactions.
Affiliate Portal: Delivers an enhanced experience for affiliates through a personalized dashboard user interface.
Advanced Security: Ultimate Affiliate Pro stands as the most secure affiliate plugin in the market. You can have peace of mind knowing that your commissions are tracked accurately, and your affiliate program is robust and resistant to attacks.
I've been using Ultimate Affiliate Pro for my WordPress website for quite some time now, and I must say, it's an exceptional affiliate program. The plugin offers a wide range of features that make managing affiliates a breeze. The user-friendly interface allows me to easily set up and customize my affiliate program according to my needs.
Being a WordPress user with an affiliate program, I was in dire need of a plugin that could simplify the entire process. Ultimate Affiliate Pro turned out to be the perfect fit for my needs and a reliable wordpress affiliate plugin. The user interface is so intuitive and user-friendly that I was able to set up my affiliate program effortlessly. The robust payout feature ensures that my affiliates are paid promptly and accurately.
One of the standout features of Ultimate Affiliate Pro is its robust MLM (Multi-Level Marketing) functionality. This allows me to create multi-level affiliate structures, encouraging my affiliates to recruit new members and earn commissions from their referrals. It has significantly helped me expand my affiliate network and boost my sales.
Start Getting More Sales with
Ultimate Affiliate Pro

Now!
Create and improve your affiliate programs with the all-in-one WordPress affiliate plugin with tons of features available