Tap into a world of affiliate marketing opportunities with the seamless integration of Ultimate Affiliate Pro and WooCommerce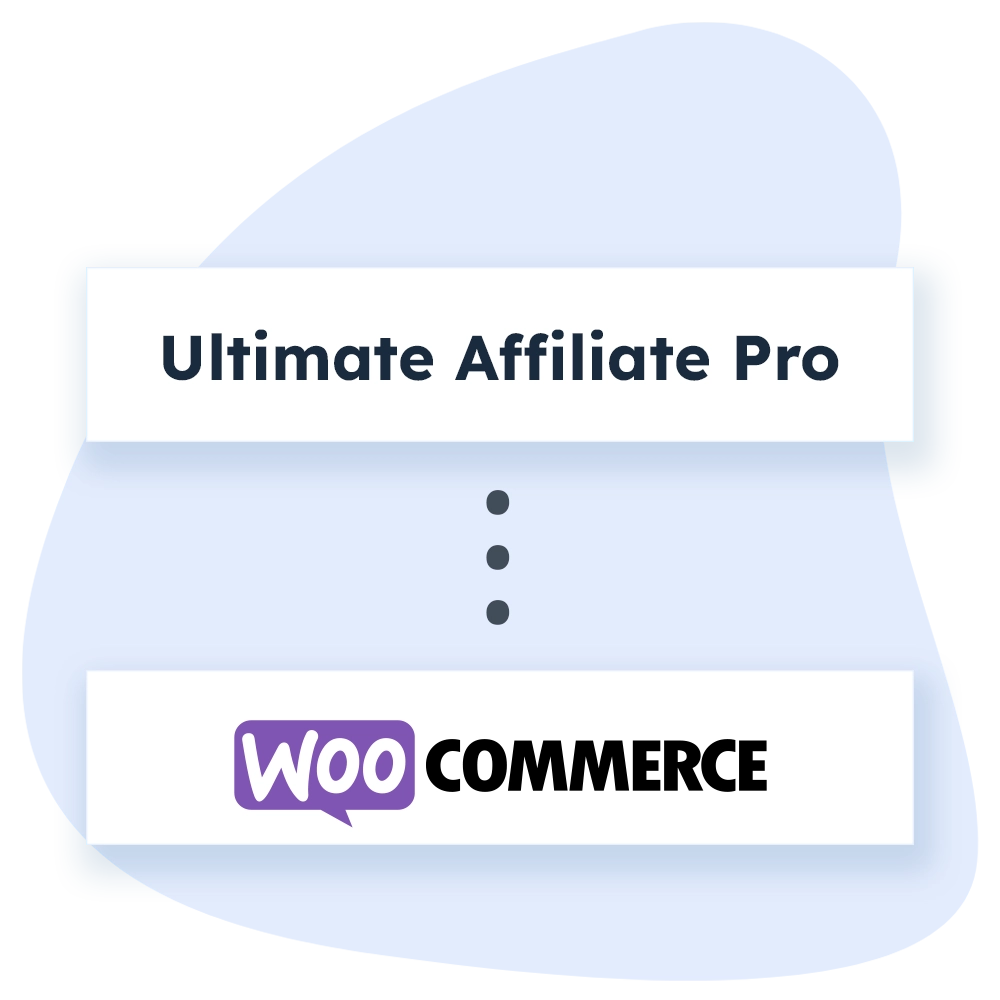 #1 Affiliate Program for WooCommerce
The integration between Ultimate Affiliate Pro and WooCommerce represents a powerful synergy for online businesses.
It seamlessly merges two essential components of eCommerce: affiliate marketing and a leading eCommerce platform. With this integration, online store owners can effortlessly establish and manage affiliate programs, effectively leveraging the marketing power of affiliates to boost sales and brand visibility.
Key benefits of the Ultimate Affiliate Pro and WooCommerce Integration include:
Effortless Integration: The integration between Ultimate Affiliate Pro and WooCommerce is user-friendly, ensuring compatibility and ease of use for online store owners.
Increased Sales: Leverage affiliates to expand your customer base and drive more sales, as they promote your WooCommerce products to their audiences.
Seamless Shopping Experience: Customers benefit from a seamless shopping experience within your WooCommerce store, regardless of whether they were referred by an affiliate.
Dynamic Commission Structures: Tailor commission rates and structures to incentivize affiliates based on product categories, individual product, or other criteria, optimizing your affiliate program for WooCommerce.
Streamlined Affiliate Management: Ultimate Affiliate Pro is the best Affiliate Program for WooCommerce that simplifies the setup and administration of affiliate programs, making it easy to monitor affiliate activities and track referrals within your WooCommerce store.
Overall, this Affiliate Program for WooCommerce empowers businesses to maximize their eCommerce potential by harnessing the marketing prowess of affiliates while maintaining a smooth shopping experience for customers, all within the WooCommerce ecosystem. It represents a valuable asset for those looking to expand their online business and increase revenue.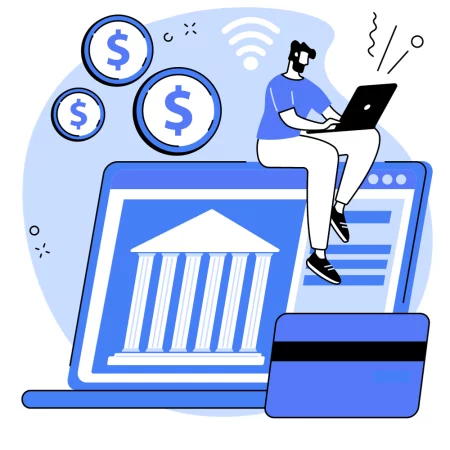 Paying Affiliates is Effortless with Ultimate Affiliate Pro
1-click Mass Payouts: Whether you're paying multiple affiliates or just a few, it'll only take seconds.
Wire Transfer Alternative: Directly deposit payments into affiliate bank accounts to fuel their enthusiasm and drive for sales
Periodic Reports Email: Enjoy the freedom of unlimited affiliate payouts with zero fees. Our affiliate program is designed to maximize your earnings without any limitations or hidden charges.
Establish an Impactful WordPress Affiliate Program
Our innovative tools amplify website traffic and elevate conversion rates, transforming clicks into successful sales. Provide your affiliates with top-tier growth tools that outshine the competition.
Affiliate Landing Pages: Generates individualized landing pages for your affiliates to optimize conversion rates.
Custom Coupon Codes: Empower affiliates to build their brand while promoting your products.
Tiered Affiliate Ranking: Enhance motivation for your affiliates to drive sales by implementing tiered affiliate rates. As they increase their sales, their commission earnings also rise accordingly.
Custom Affiliate Links – Affiliates may customize their affiliate links making them more attractive on the world wide web.
Friendly Affiliate Links: Create seamless and user-friendly URLs that enhance click-through rates and boost conversions effortlessly.
Start Getting More Sales with
Ultimate Affiliate Pro

Now!
Create and improve your affiliate programs with the all-in-one WordPress affiliate plugin with tons of features available 
At last, an effortless yet robust
WordPress Affiliate Plugin
Explore the remarkable features that make Ultimate Affiliate Pro the unparalleled choice for powerful and user-friendly affiliate tracking software in the market
Start Getting More Sales with
Ultimate Affiliate Pro

Now!
Create and improve your affiliate programs with the all-in-one WordPress affiliate plugin with tons of features available