Easy Digital Downloads

Integration
Enjoy effortless integration between Ultimate Affiliate Pro and Easy Digital Downloads, enabling you to establish a seamless affiliate program tailored to selling digital products online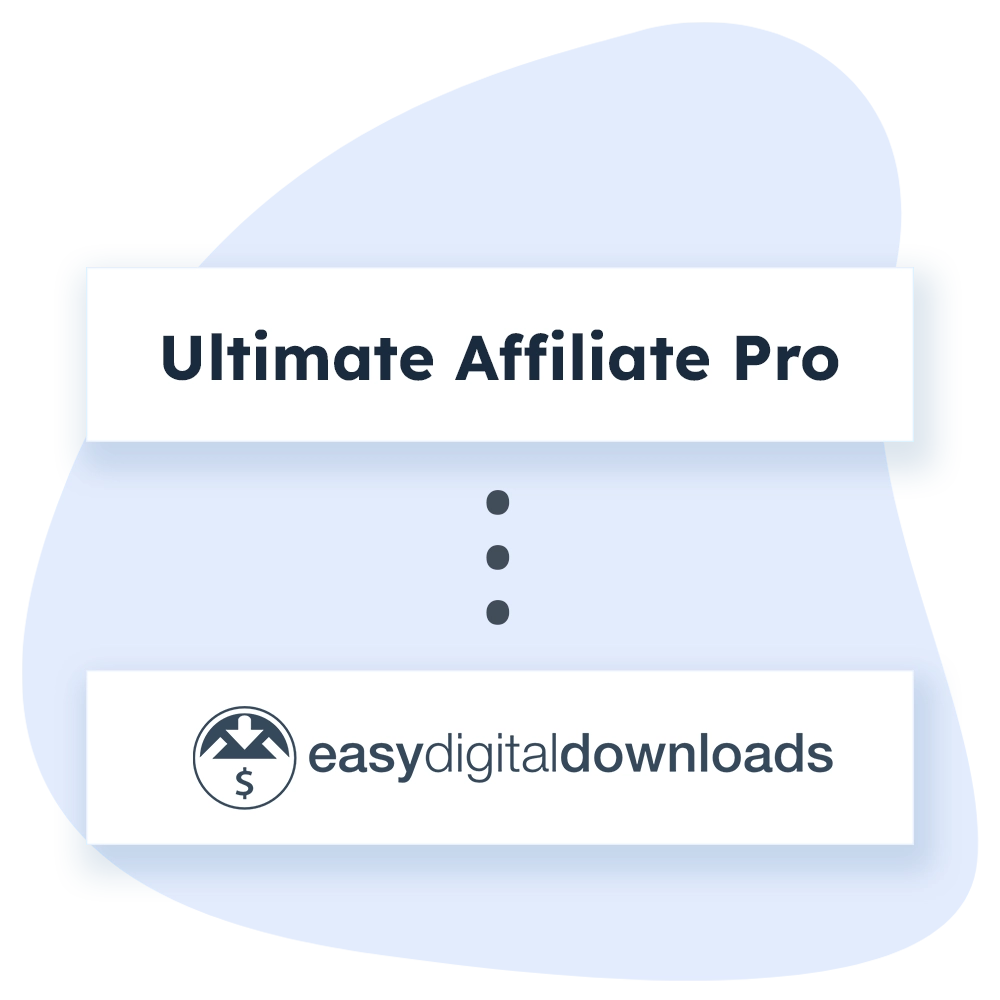 The Most Robust Affiliate Program for Easy Digital Downloads
Maximize your
Easy Digital Downloads
store's potential with the seamless integration of Ultimate Affiliate Pro. Effortlessly manage your affiliate program, tailor commission structures, and track real-time referrals, all while providing an engaging experience for your affiliates. Boost digital product sales, expand brand visibility, and optimize your online business with this dynamic integration.
Key benefits of the Ultimate Affiliate Pro Integration:
Precise Commission Control: Customize commission rates based on specific digital products, allowing for precise affiliate compensation tailored to your product offerings.
Business Growth: With powerful affiliate marketing capabilities, the integration helps businesses grow by increasing sales, expanding their customer base, and boosting revenue in the digital product domain.
Holistic Solution: The integration offers a comprehensive solution for managing and optimizing affiliate marketing programs specifically tailored to the Easy Digital Downloads platform.
Optimized Brand Visibility: By leveraging affiliates, you can enhance your brand's visibility and reach, particularly in the context of digital product offerings.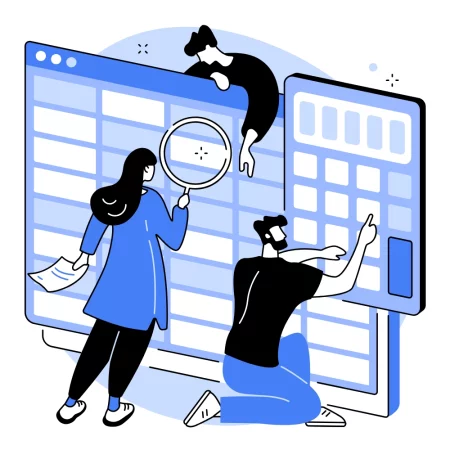 Advanced Commission Rules
Ultimate Affiliate Pro provides the freedom to customize your affiliate rewards. Whether opting for a percentage of the total sale value or a flat fee per sale, our smart rules also allow you to exclude extras like shipping and tax from the referral calculation.
Affiliate Product Rates: Define personalized commission rates effortlessly for specific product or category of product, giving you total control over your WordPress affiliate program's earnings structure.
Tailored Rates for Memberships: Retain full control over your commission structure. Define distinct rates for each membership tier, optimizing profitability according to your preferences.
Recurring Referrals: Grant your affiliates recurring referrals for each subscription payment made by subscribers. Attract top-tier affiliates and keep them for longer.
Flexible Commission Rates: Offer custom commission rates for different affiliate user and different product.
Powerful Affiliate Tracking Tools
Expand your WordPress affiliate program by incorporating advanced affiliate tracking, unlocking fresh avenues to promote and sell your products.
Affiliate Link Tracking: Ensure precise link tracking for sales, leads, opt-ins, and more, with robust protection against affiliate fraud.
Lifetime Commissions: Enable your affiliates to earn commissions for all referrals throughout the entire lifetime once they set the relationship with the referred customers.
Coupon Tracking: Effortlessly link coupon codes to specific affiliate accounts through our affiliate coupon tracking system.
Direct link tracking: Your affiliates can promote your products without having to use an affiliate URL but linking their own websites.
Custom cookie duration: The referral tracking timeframe can serve as a compelling incentive for high-performing affiliates to join your program.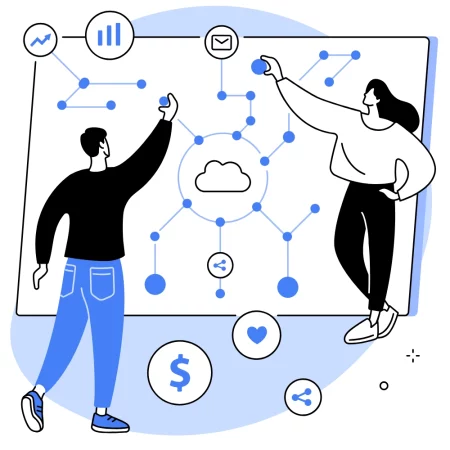 Start Getting More Sales with
Ultimate Affiliate Pro

Now!
Create and improve your affiliate programs with the all-in-one WordPress affiliate plugin with tons of features available 
At last, an effortless yet robust
WordPress Affiliate Plugin
Explore the remarkable features that make Ultimate Affiliate Pro the unparalleled choice for powerful and user-friendly affiliate tracking software in the market
Start Getting More Sales with
Ultimate Affiliate Pro

Now!
Create and improve your affiliate programs with the all-in-one WordPress affiliate plugin with tons of features available