Maximize Your Earnings: Explore Our Affiliate Payouts
From comprehensive payout structures to timely disbursements, we ensure you get the most out of every referral with our Affiliate Payout Service



Complete Affiliate Payouts much easier from your WordPress dashboard
Proceed payouts to your affiliates with a quick and hassle-free process through integrated payout services.
Mass PayPal Payouts: Instantly pay affiliates with one-click payments through PayPal.
Stripe Payouts: Effortlessly distribute affiliate payments via Stripe.
Wallet: pay affiliates in store credit allow them to convert their earning in further credit for your store.
Fraud Prevention: Gives you extra capabilities to protect against affiliate fraud.
Refund Protection: Exclude referrals from refunded orders, guaranteeing that your payouts are reserved for valid and completed purchases.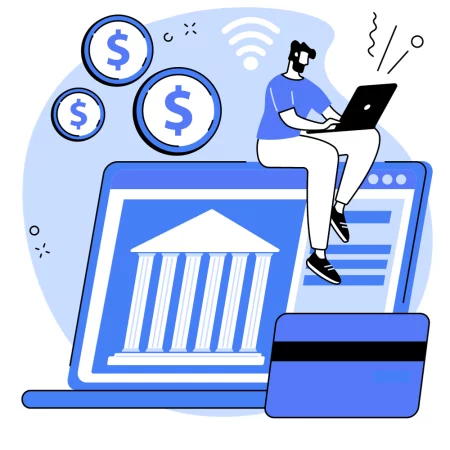 Paying Affiliates is Effortless with Ultimate Affiliate Pro
1-click Mass Payouts: Whether you're paying multiple affiliates or just a few, it'll only take seconds.
Wire Transfer Alternative: Directly deposit payments into affiliate bank accounts to fuel their enthusiasm and drive for sales
Periodic Reports Email: Enjoy the freedom of unlimited affiliate payouts with zero fees. Our affiliate program is designed to maximize your earnings without any limitations or hidden charges.
At last, an effortless yet robust
WordPress Affiliate Plugin
Explore the remarkable features that make Ultimate Affiliate Pro the unparalleled choice for powerful and user-friendly affiliate tracking software in the market
Start Getting More Sales with
Ultimate Affiliate Pro

Now!
Create and improve your affiliate programs with the all-in-one WordPress affiliate plugin with tons of features available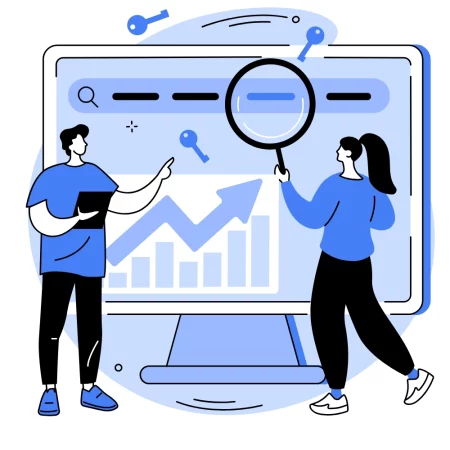 Check the Performance and Trends of your WordPress Affiliate Program
Monitor and analyze the performance and trends of your affiliate program with our comprehensive tracking and reporting tools.
Real-time Reports: Retrieve crucial insights effortlessly, avoiding the need to sift through extensive data pages.
Intuitive charts: Gain a clear visual representation of trends within your 

WordPress

 

affiliate program, allowing you to identify successful strategies and areas that require attention.
Periodic Reports Email: Affiliates will receive regular reports on their account and rewards, with the flexibility to choose the reporting frequency—whether daily, weekly, or monthly.
Empowered Unlimited Creatives
Build an affiliate marketing program for WordPress without limits. Creatives help affiliates to start promoting your business from the first day.
Banner Images: Equip your affiliates with a variety of promotional materials, including banner images, product visuals, and more.
No limits: Ultimate Affiliate Pro does not limit the number of creatives you can share with your affiliates.
Affiliate Social Sharing: Affiliates may share creatives directly with their social media accounts through direct share buttons.
QR Codes: you provide affiliates with a tangible tool to share and promote your products offline.
Product Links: Generate swift affiliate links for all products on your website effortlessly. Affiliates can easily search for products and analyze them for generating custom affiliate links.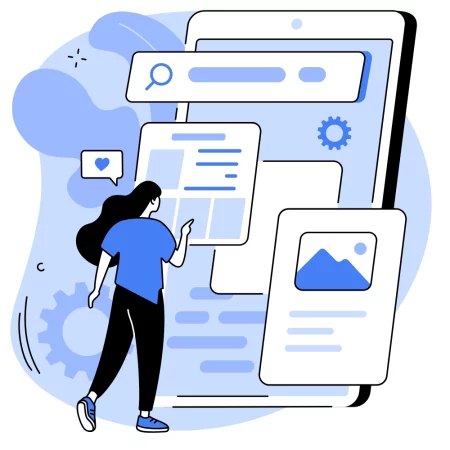 I've been using Ultimate Affiliate Pro for my WordPress website for quite some time now, and I must say, it's an exceptional affiliate program. The plugin offers a wide range of features that make managing affiliates a breeze. The user-friendly interface allows me to easily set up and customize my affiliate program according to my needs.
Being a WordPress user with an affiliate program, I was in dire need of a plugin that could simplify the entire process. Ultimate Affiliate Pro turned out to be the perfect fit for my needs and a reliable wordpress affiliate plugin. The user interface is so intuitive and user-friendly that I was able to set up my affiliate program effortlessly. The robust payout feature ensures that my affiliates are paid promptly and accurately.
One of the standout features of Ultimate Affiliate Pro is its robust MLM (Multi-Level Marketing) functionality. This allows me to create multi-level affiliate structures, encouraging my affiliates to recruit new members and earn commissions from their referrals. It has significantly helped me expand my affiliate network and boost my sales.
Start Getting More Sales with
Ultimate Affiliate Pro

Now!
Create and improve your affiliate programs with the all-in-one WordPress affiliate plugin with tons of features available